Your contacts

Dr. Jens Unruh
Economic Development Agency Brandenburg (WFBB)
Head of Department of Start-up Services and Coordination of Innovation & Clusters

Torsten Maerksch
Economic Development Agency Brandenburg (WFBB)
Head of Regional Office South Brandenburg and Deputy Head of Department of Regional Offices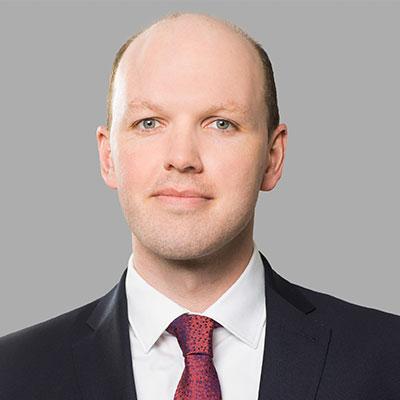 Andreas Lippert
Saxony Economic Development Corporation
Head of Department (Vice President) Acquisition, Inward Investment
Business-related science and research -
the location's major strength for investors
Close collaboration between business and science is one of Lusatia's special trademarks. A strong knowledge-based economy is the basis for this innovative force – investors can find excellent collaboration partners for economic success. For this reason, the states of Saxony and Brandenburg support this collaboration very specifically, with a long-term perspective.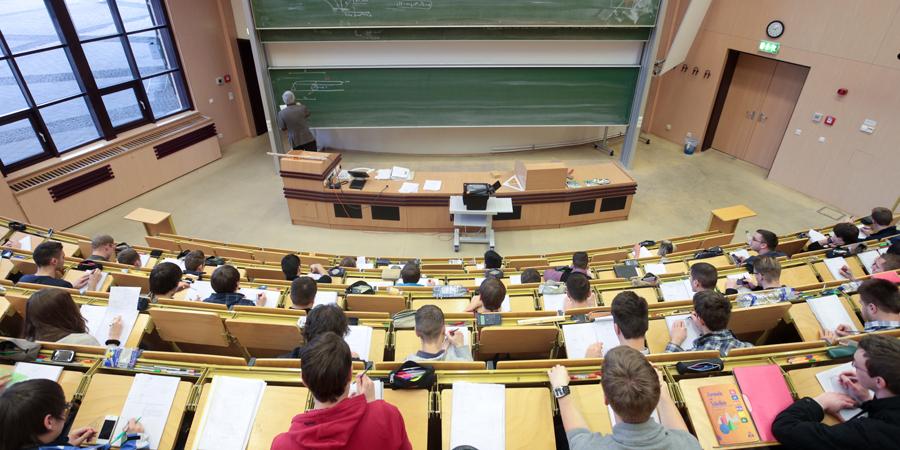 Leading universities with international acclaim
Leading universities and research facilities characterise the profile of the region. At the Cottbus and Senftenberg campuses of Brandenburg University of Technology Cottbus-Senftenberg, at Technical University of Applied Sciences Wildau and Zittau/Görlitz University of Applied Sciences, roughly 14,000 students learn and conduct research in over 50 disciplines, predominantly in natural sciences and engineering.
Internationality plays an important role here. More than 100 nations are represented in the lecture halls. Roughly one student in five comes from abroad. And Brandenburg University of Technology Cottbus-Senftenberg alone cultivates more than 250 academic collaborations around the globe.
20%
international students
Lusatia as a region of science
As a bridge between the major cities of Berlin, Dresden, Leipzig and Wrocław, Lusatia also benefits from collaborations with the universities and research facilities there, including Technical University of Berlin, Freie Universität Berlin, Dresden University of Technology, Freiburg University of Mining and Technology and Leipzig University, with over 100,000 students in total and internationally recognised expertise.
Regional universities work closely with local businesses from the energy, mining, plastics, chemicals and metal and machine construction sectors. One particular highlight is the research collaboration between Rolls Royce and Brandenburg University of Technology in engine construction.
Best contacts to companies
The University of Applied Sciences Zittau/Görlitz, embedded in the border triangle Germany/Poland/Czech Republic, sees itself as a scientific "regional supplier" and maintains best contacts to national and international companies. It finds placements at these companies for a large majority of its roughly 3,000 outstandingly trained graduates in the electrical engineering and informatics, industrial engineering and mechanical engineering sectors. In addition, the university is initiating a project with the German Federal Ministry of Education and Research to expand the application areas of base products and recycled products.
The close collaboration between science and business in Lusatia also attracts increasingly renowned non-university research facilities. One example is the Fraunhofer biopolymer processing test centre at the Schwarzheide chemicals site. In the face of structural change, particular emphasis is being given to attracting additional non-university research facilities.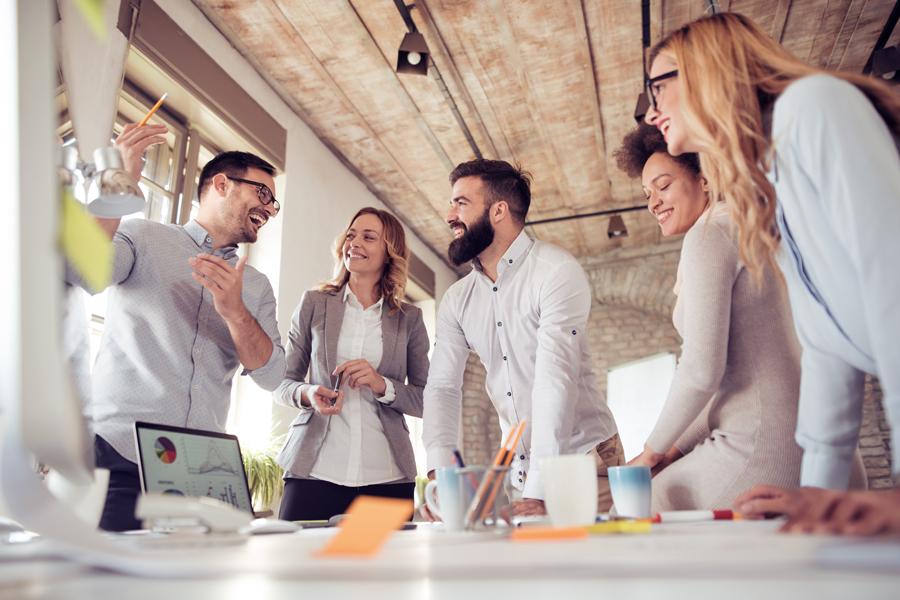 Pioneering the path to Industry 4.0
On the path to Industry 4.0, the universities in Lusatia are broadly diversified and excellently positioned.
Businesses are given practical support from specialised institutions such as the Innovation Centre for Modern Industry (IMI) and the the Mittelstand 4.0 Cottbus centre of excellence.
And potential company founders are also supported by the start-up academy at Zittau/Görlitz University of Applied Sciences. Furthermore, the regional science network is closely linked to the universities and institutes in the nearby major cities of Berlin and Dresden.
Information on this topic
Downloads
Related links