Your contacts
Gudrun Fahrland
Economic Development Agency Brandenburg (WFBB)
Head of Department of Industry
Dr. Uwe Lienig
Saxony Economic Development Corporation
Industry Sector Manager Mechanical and Plant Engineering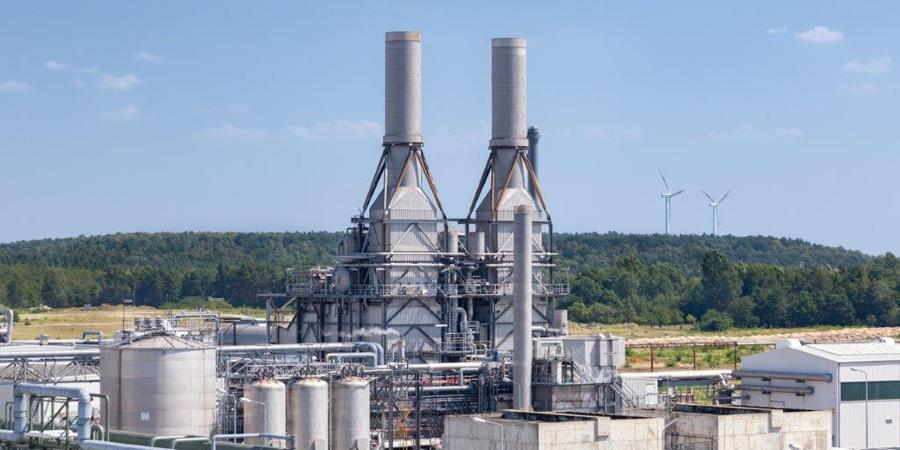 Developments of the future
BASF, the largest chemicals company in the world, has an important location in Schwarzheide that attracts suppliers and service providers such as Proseat, Tradebe and STR (Bertschi). Conventional and new bio-based plastics are developed at the Schwarzheide biopolymer processing test centre.
Additional strong industrial and chemical parks such as Guben, which is home to synthetic fibre manufacturer Trevira and Megaflex foams, as well as Spremberg/Schwarze Pumpe characterise Lusatia as an industrial location. This is where the developments of the future take place.
The foundation for this is Lusatia's universities and research facilities. A good example of this is Brandenburg University of Technology Cottbus-Senftenberg with its Institute of Materials Chemistry.
Information on this topic
Related links