Your contacts
Gudrun Fahrland
Economic Development Agency Brandenburg (WFBB)
Head of Department of Industry
Mario Kristen
Saxony Economic Development Corporation
Industry Sector Manager Environmental and Energy Technologies
Changing energy technology
Energy has been a fundamental part of Lusatia's economy for 150 years – classic brown coal and renewable energy alike.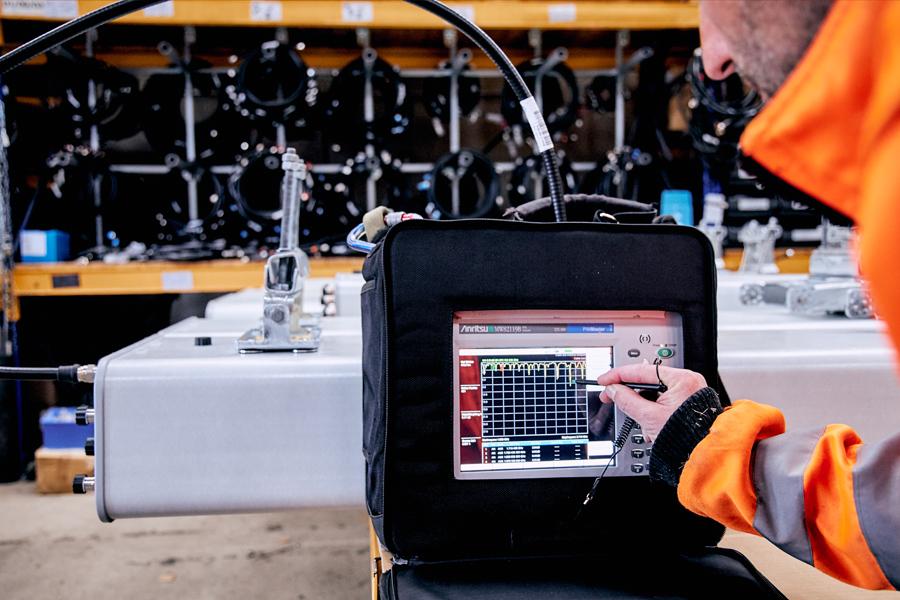 New technologies are being created
Companies with roots in the region, such as LEAG as an energy producer, service provider, maintenance provider and plant constructor in power plant technology and logistics and, for example, KSC, Actenium, Dr. Berg & Kießling and TSS are developing promising new business areas.
With BigBattery Lausitz , LEAG is developing battery storage on a whole new dimension. VESTAS produces turbine blades. UESA is a key supplier of electrical equipment for energy providers working in renewable energies. Daimler subsidiary Deutsche Accumotive GmbH & Co. KG manufactures batteries for hybrid and electric vehicles in Kamenz. PEWO Energietechnik GmbH in Elsterheide develops and produces heat distribution systems as system solutions for buildings and industry across Europe.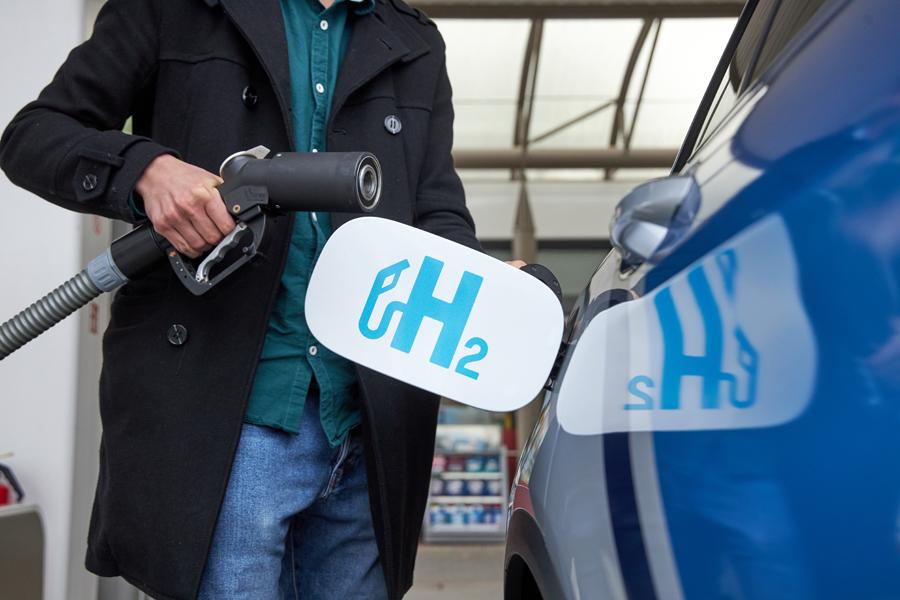 HyStarter hydrogen region
Lusatia as a flagship region for the production and use of hydrogen – this is a vision that business owners and scientists are working on. These ambitions are highlighted by the region being selected as a HyStarter hydrogen region, 2home to two federal government "regulatory sandboxes" for alternative energy, the future site of Siemens' Hydrogen Laboratory Görlitz innovation campus and Brandenburg University of Technology's existing hydrogen centre of excellence.
With the founding of the DLR Institute of Low-Carbon Industrial Processes in Cottbus and Görlitz, yet another excellent research partner is being added to the region's pool of scientific energy expertise.
Information on this topic
Downloads
Related links