Your contact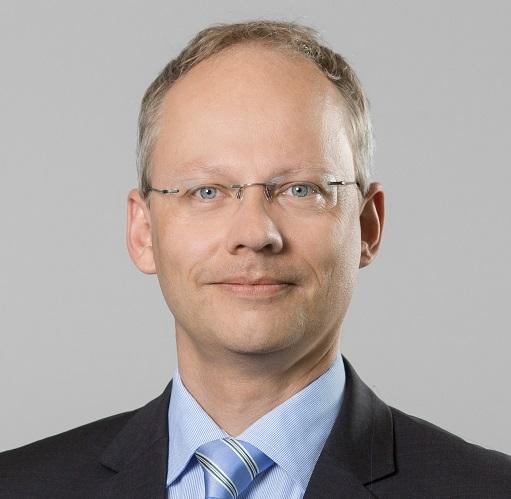 Armin Reith
Saxony Economic Development Corporation
Industry Sector Manager Microelectronics / ICT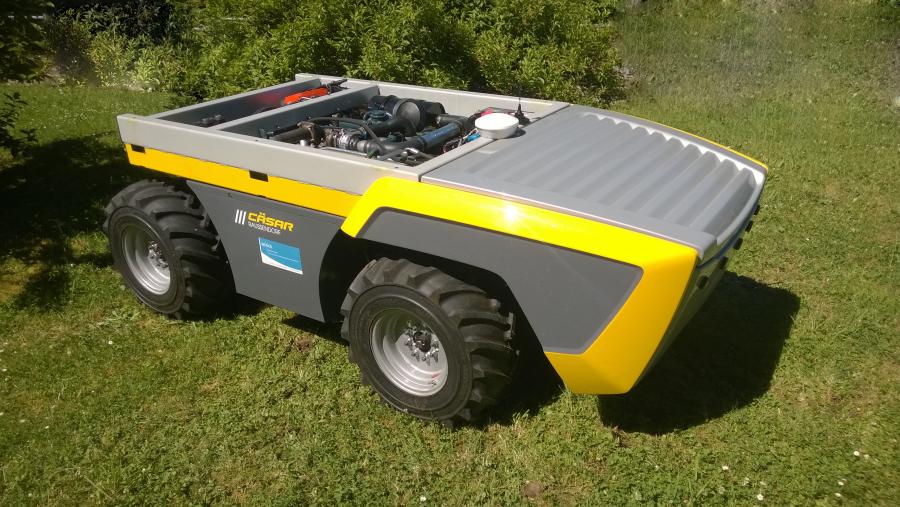 New economic sectors
5G telecommunication is opening up new economic sectors in Lusatia, not only on the ground in autonomous driving or smart farming, but soon in automated flying in the Hoyerswerda region as well. The technological foundation of Lusatia serves as an outstanding platform for the mobility of the future, autonomous and electrical, based on renewable energy sources. Siemens and Bombardier have gone a long way towards setting the course for new vehicle and hydrogen technologies.
Innovative telemedicine
Lusatia puts people first: as dedicated skilled workers, as neighbours, or simply as fellow human beings, young or old. Improvements to healthcare are being made, even outside of larger towns, for example with the SOS-NET care network for stroke patients. In addition, medical services for rural areas can utilise Lusatia's existing innovative telemedicine platform.
Information on this topic
Downloads
Related links