Your contacts
Gudrun Fahrland
Economic Development Agency Brandenburg (WFBB)
Head of Department of Industry
Dr. Uwe Lienig
Saxony Economic Development Corporation
Industry Sector Manager Mechanical and Plant Engineering
Metal industry – the economic
backbone of the region
The metal industry is one of the sectors in Lusatia with the largest number of employees. A large number of leading companies make this region what it is.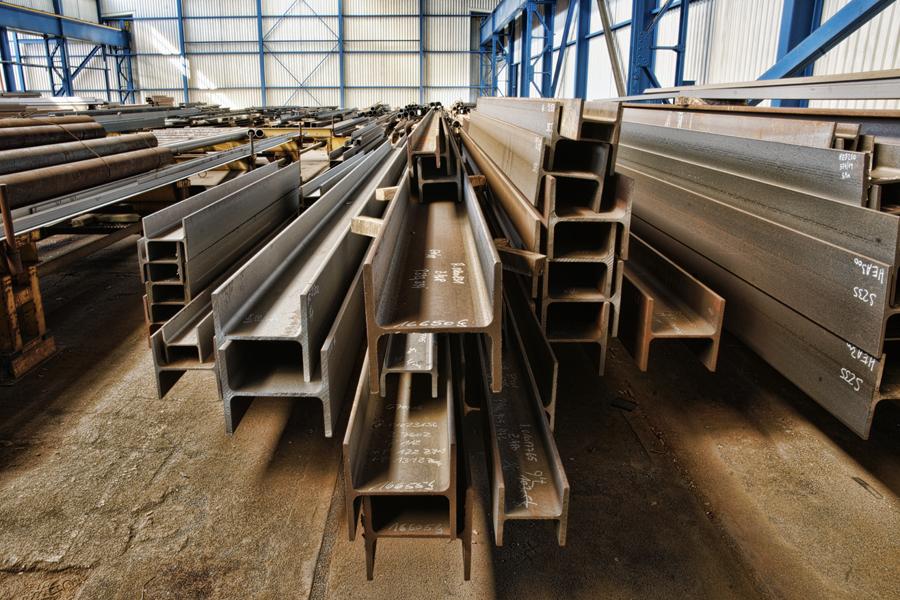 Traditional sites with cutting-edge facilities
Traditional sites and innovative companies such as Ortrander Eisenhütte, Kjellberg and Voestalpine in Finsterwalde, Tenova TAKRAF in Lauchhammer, ALTRAD plettac in Großräschen and Stahlbau Ruhland offer a high level of expertise in metal processing and metalwork, laser technology and steel and machine construction. ALTRAD plettac scaffolding can be found on construction sites the world over, for example.
Companies from the automation technology, factory systems and lightweight construction sectors can also be found here, where they are able to benefit from an active research landscape. ATN Hölzel supplies state-of-the-art systems for joining technology, COVAC Elektro und Automation works with automation technology and MBN installs complete production plants, while Trumpf in Neukirch supplies technologically advanced processing systems for the metalworking industry.
Information on this topic
Related links