Contact
Verena Klemz
Economic Development Agency Brandenburg (WFBB)
Head of Regional Office Central/West Brandenburg

Torsten Maerksch
Economic Development Agency Brandenburg (WFBB)
Head of Regional Office South Brandenburg and Deputy Head of Department of Regional Offices
Service packages
The Economic Development Agency Brandenburg (WFBB) provides comprehensive services on all issues of business and employment, all from a single source. Whether it's advice on settling in Brandenburg, using a capital-widening investment to expand a location, support with technology projects or finding motivated skilled workers – WFBB's industry and regional experts will be happy to help. Free of charge and confidential.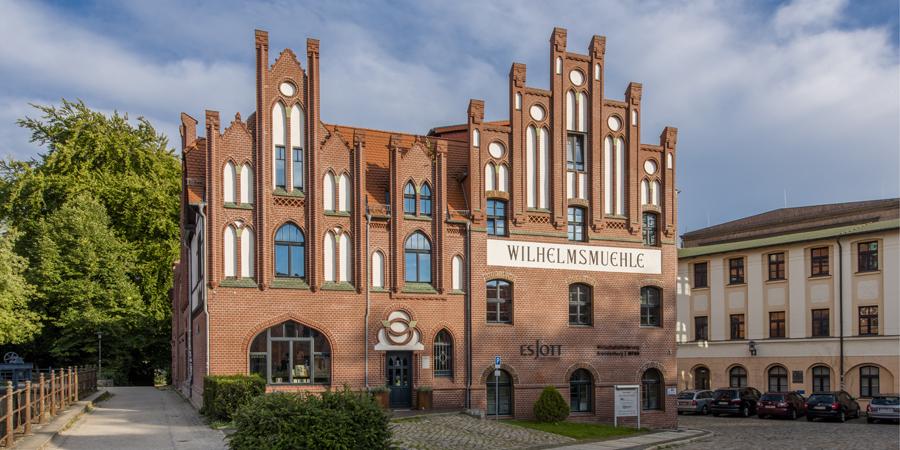 The WFBB – at home in Lusatia
The WFBB is represented across Brandenburg at five regional offices. For the Brandenburg Lusatia these are the Regional office South Brandenburg in Cottbus and the Regional office Central an West Brandenburg in Potsdam.
Thanks to our close collaboration with the business promotion bank of the federal state of Brandenburg, the chambers of commerce and industry and the central important organisations of regional economic development and other partners, we also offer you access to a competent and efficient network for your success in Lusatia and beyond.
Best funding conditions
In Lusatia, companies have a closely coordinated range of funding programmes at their disposal with the best conditions in Germany.
It's quite simple – if you are interested in the topics:
If you would like to break new ground with your company or are planning a start-up, please contact us or our partners in Lusatia with your project idea!!
We will explain the possibilities, find the right partners and clarify the necessary further steps.
The WFBB service packages:
Service packages image gallery
Information on this topic
Downloads
Related links