Your contact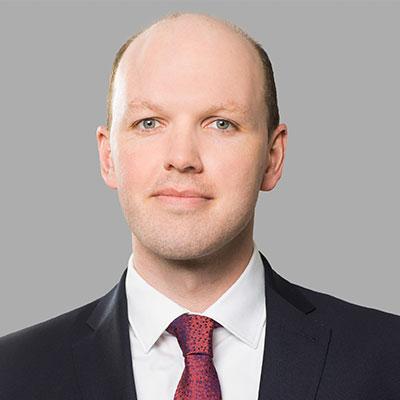 Andreas Lippert
Saxony Economic Development Corporation
Head of Department (Vice President) Acquisition, Inward Investment
Services
The Saxony Economic Development Corporation is a point of contact for companies of all sizes and from all sectors, including company founders, who want to benefit from Saxony's strengths.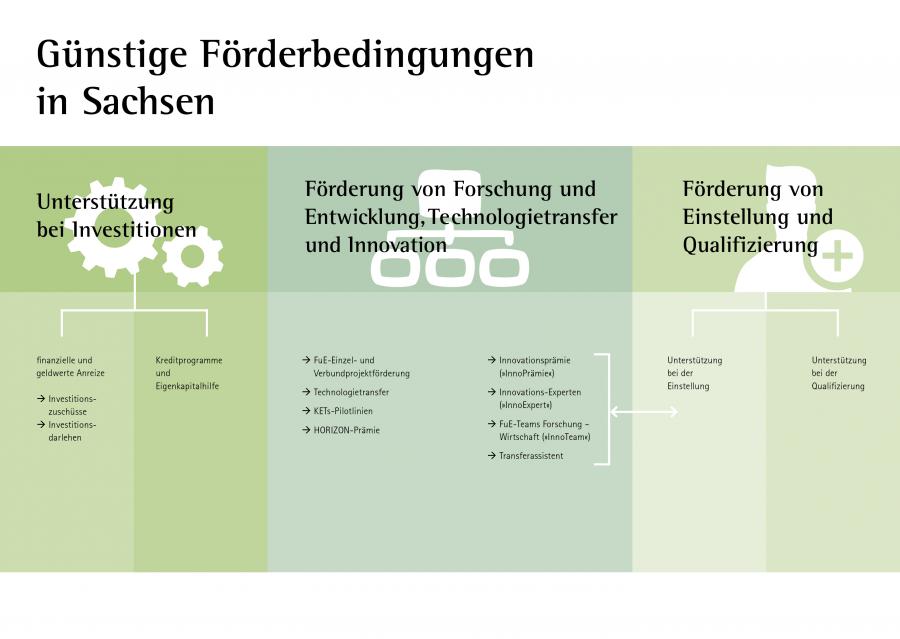 A guide for investors
We can provide you with the latest economic statistics and compile sector reports, location profiles and individual quotations.
For the Saxony part of Lusatia, we consider ourselves a guide, working with the regional economic development agencies of the Bautzen and Görlitz districts to help investors unerringly through the decision-making process. We also work closely with Saxony sector networks, chambers of industry and commerce, associations and research and educational establishments.
We can provide tailored consultation in Saxony on funding opportunities.
Information on this topic
Downloads
Related links