Contact
Verena Heyner
Wirtschaftsförderung Land Brandenburg GmbH (WFBB)
Team Lead Industry
Tel:
+49 331 – 730 61-216
Mario Kristen
Saxony Economic Development Corporation
Industry Sector Manager Environmental and Energy Technologies
Energy technology in change
For more than 150 years, energy has shaped the economy in Lusatia – both with traditional lignite and renewable energies. Germany's energy region  is developing into an international showcase for the energy revolution. Numerous existing areas of expertise are pooled and joint research is carried out into new, sustainable solutions for power generation from renewable energies as well as the development of new energy storage concepts. The energy supply of the future is being created here.
The process is supported by the European Union, the German federal government and the governments of the states of Brandenburg and Saxony with comprehensive funding programmes and the attraction of renowned research and scientific institutions.
Lusatia – Germany´s pioneering energy region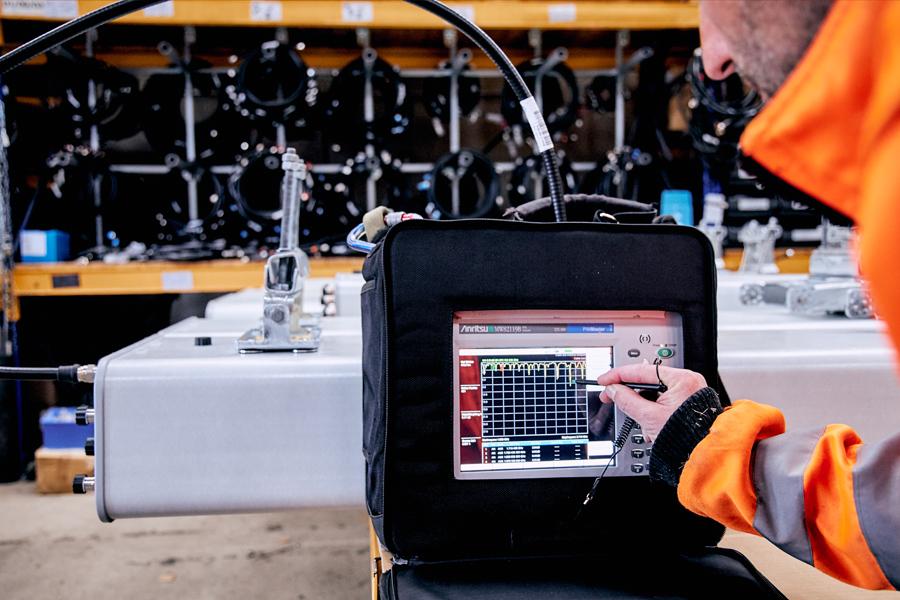 Lusatia is an energetic region in every respect: Uesa GmbH is a key supplier of electrical equipment for energy suppliers in the area of renewable energies, and Bosecker Verteilerbau Sachsen GmbH develops charging stations for electric vehicles and ebikes. In Kamenz, the Daimler subsidiary Deutsche Accumotive GmbH & Co. KG manufactures batteries for hybrid and electric vehicles, and Liofit GmbH recycles lithium-ion batteries for bikes. In addition, PEWO Energietechnik GmbH in Elsterheide develops and manufactures heat distribution systems as system solutions for buildings and the industry throughout Europe. And with adKor GmbH, the region boasts a strong service provider for energy technology and telecommunications.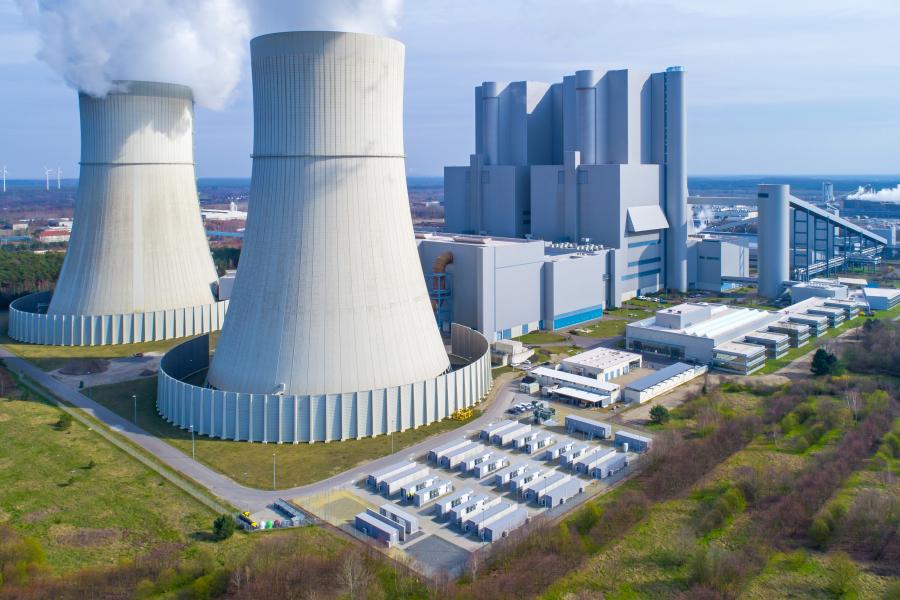 High-performance companies rooted in the region such as LEAG, which operates in the area of power plant engineering as an energy producer, service provider, maintenance provider and plant manufacturer, as well as the engineering and plant manufacturers KSC, Actenium and Dr. Berg & Kießling are developing new, promising business segments in the energy sector.
LEAG is creating a new-generation of battery storage with the BigBattery Lausitz (53 MWh). This is a vital component of the energy revolution, just like the chEErs project. As a result, the chemical site of BASF in Schwarzheide will transform into a real-world lab for the energy revolution. BASF is also involved in the establishment of independent European lithium-ion battery production at the location in Lusatia. An important aspect in this context is the recycling of batteries.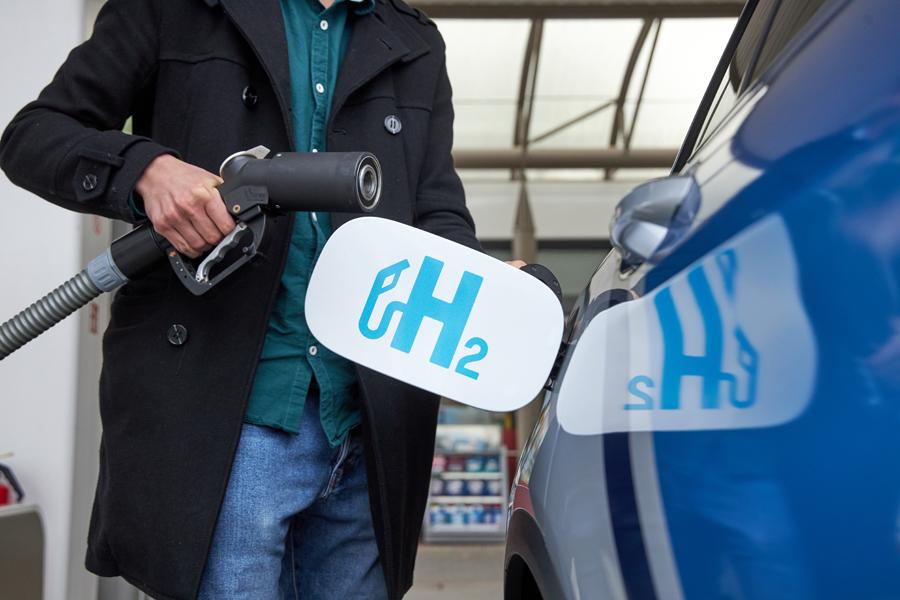 Hydrogen and Storage Research Center of BTU Cottbus-Senftenberg
Clusters and networks
The companies and players in the field of energy technology in Lusatia engage in close collaboration in industry networks. This includes the energy cluster ENERGY SAXONY and the Cluster Energy Technology Berlin-Brandenburg, which are designed to bring together innovation drivers and drive forward the development of cutting-edge technology.
Also worth mentioning is the MinGenTec - Mining & Generation Technology Made in Germany network, which includes some 200 Brandenburg and Saxon companies involved in all aspects of active mining, power generation and distribution, and post-mining (recultivation) and aims to tap new markets through innovation and internationalization.
In addition, Cottbus is home to the Centrum für Energietechnologie Brandenburg (Centre for Energy Technology), which helps network players from the realms of research and science.
The  Saxon Energy Agency SAENA, located in the districts of Görlitz and Bautzen, provides consulting services on the topic of energy and climate protection.
Information on this topic
Downloads
Related links