Contact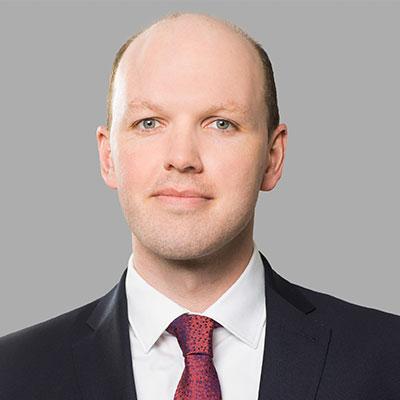 Andreas Lippert
Saxony Economic Development Corporation
Head of Department (Vice President) Acquisition, Inward Investment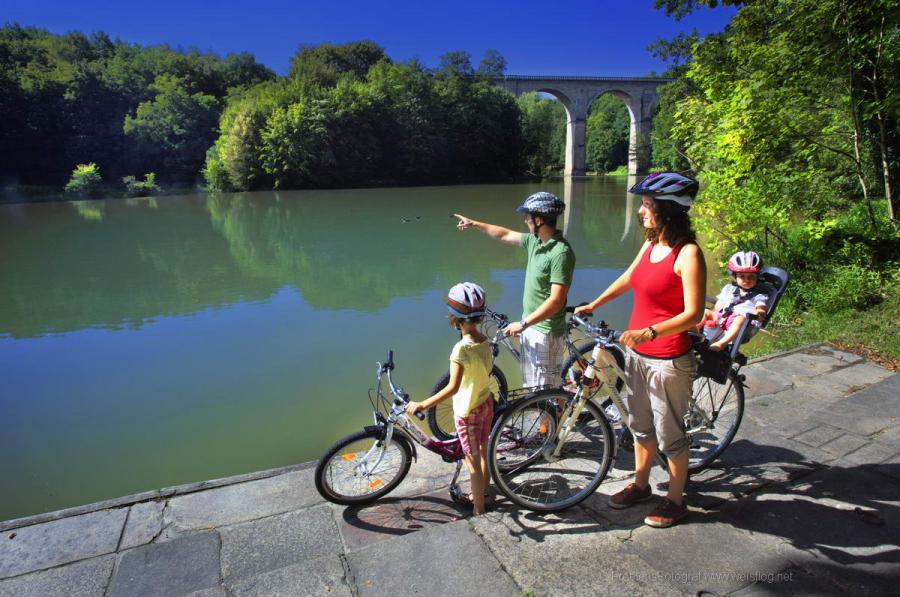 Lusatia – a region with good work and great vitality for life
Well-trained and highly motivated skilled workers in Lusatia are one of the region's most compelling advantages for companies. At the region's universities, with their broad range of engineering science courses, companies can find outstanding new academic talent. Added to this is sound vocational training and further education..
For employees, on the other hand, Lusatia offers outstanding career prospects at innovative companies and, even more importantly, a high quality of life. 
With plenty of water, forests and meadows, the region offers vast natural landscapes that enable a wide range of leisure activities. Lovingly restored city centres are perfect for strolling around, enjoying the sights and multifaceted cultural programme. And all  this  at a  reasonable price-performance ratio.
Information on this topic
Downloads
Related links