Contact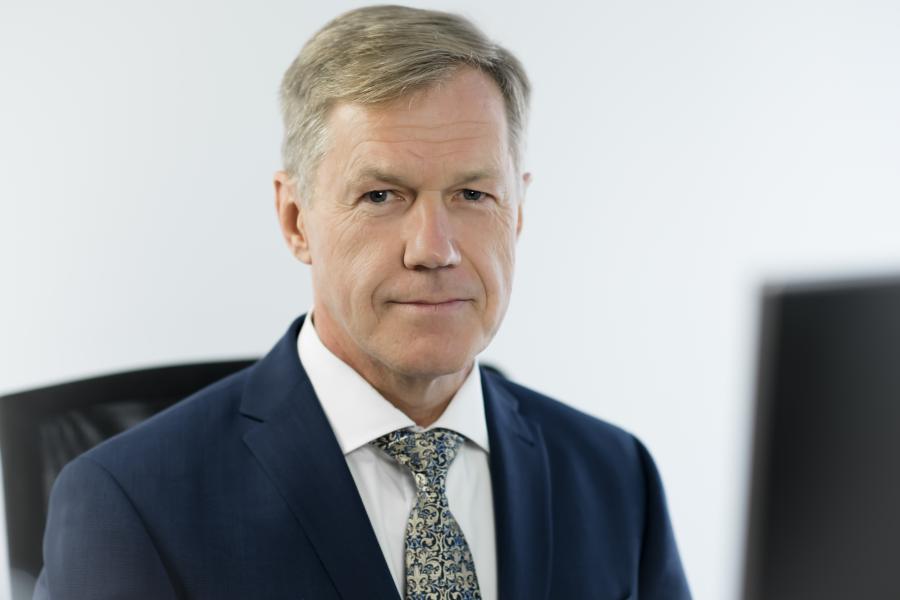 Jürgen Vogler
Economic Development Agency Brandenburg (WFBB)
Head of Division Investition & Innovation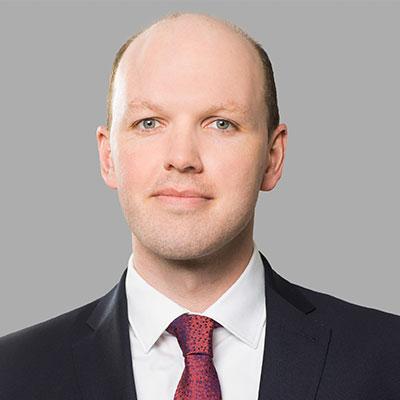 Andreas Lippert
Saxony Economic Development Corporation
Head of Department (Vice President) Acquisition, Inward Investment
Top conditions
Well connected to transport routes, excellent locations and favorable conditions - this makes the industrial and commercial locations in Lusatia particularly attractive for investors. You are welcome to form your own impression: In the districts of Dahme-Spreewald, Oberspreewald-Lausitz, Elbe-Elster, Spree-Neisse, Bautzen, Görlitz and the urban district of Cottbus you will find top commercial sites for your investment. The real estates databases from Brandenburg and Saxony provide a quick overview. And if you have further questions - just give us a call. We will be glad to help.
Lusatia – where the future takes place
Karte
Investment locations
in Lusatia
Lusatia – Best connection to the World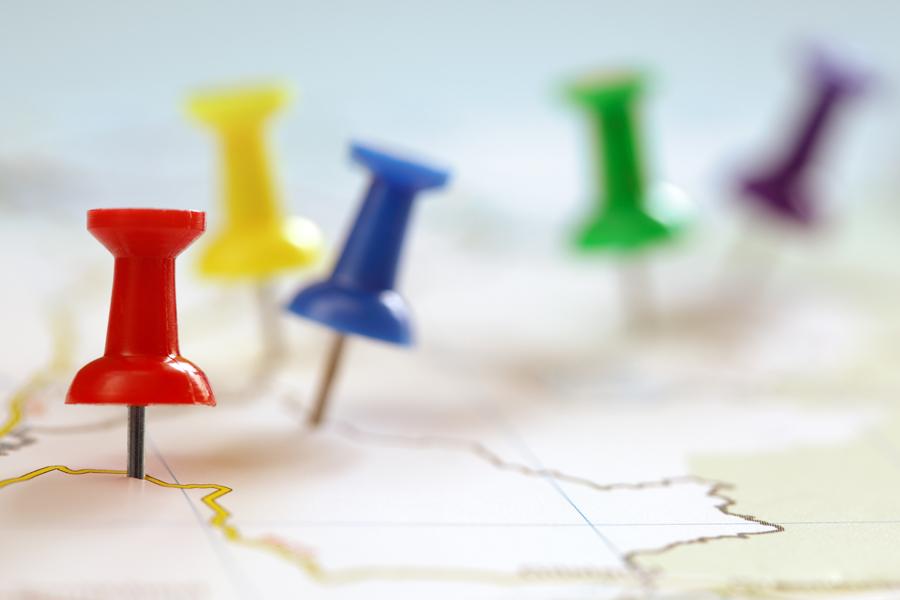 Attractive prime investment locations
One of the great advantages of the Brandenburg and Saxon Lusatia is the commercial space, small or large, available for the manufacturing sector and industry, along with inexpensive office space for start-ups and young technology companies. Investors benefit from being close to powerful major business partners – in particular from the energy, metal and machine construction, automotive engineering and energy technology, food, plastic, glass and textile industries, as well as being near to the international hubs of Berlin, Dresden, Prague and Wrocław. This makes the location attractive for new companies.

The region is situated directly on the transport axis of the North Sea ports towards eastern and southern Europe. Commercial and industrial estates are available in all locations – fully developed, with good transport connections and astonishingly inexpensive prices. In Lusatia you will find the best conditions and high quality with good value for money.
Information on this topic
Downloads
Related links