Contact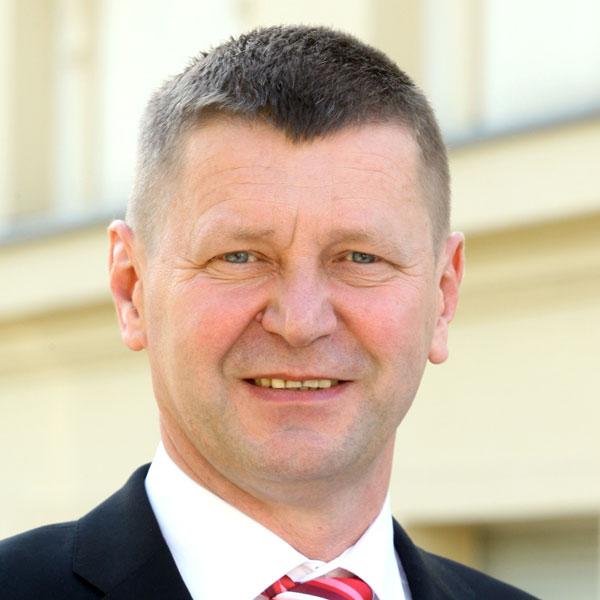 Siegurd Heinze
Landkreis Oberspreewald-Lausitz
District Administrator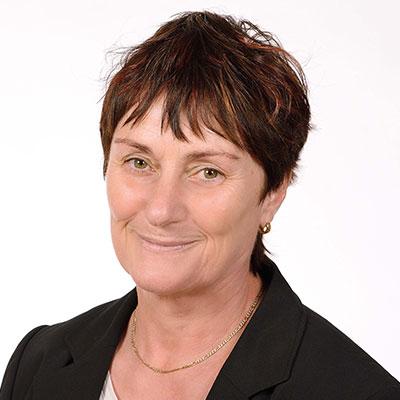 Bärbel Weihmann
Landkreis Oberspreewald-Lausitz
Section Head Wirtschaft und Förderung
Region with strong industry
Oberspreewald-Lausitz (OSL) is the smallest district in Brandenburg, covering 1,223 km². It spans from Spreewald in the north over the Lower Lusatia land ridge to the state border with Saxony with the Lusatian Lake District in the south.
The district's administrative headquarters are located in the town of Senftenberg, with a population of almost 25,000. Oberspreewald-Lausitz has the largest amount of old mining land of all the districts in the region, but the lowest share of farmland. The district has a population of roughly 110,000. Well over half Oberspreewald-Lausitz's residents are concentrated in the four largest towns: Senftenberg, Lauchhammer, Lübbenau/Spreewald and Großräschen.
A varied business location
Small and medium-sized enterprises are typical of the Oberspreewald-Lausitz district as a business location. With major international companies like BASF Schwarzheide GmbH and TAKRAF GmbH in Lauchhammer, the West Lusatia regional growth centre forms the industrial heart in the south of the district. The area is dominated by manufacturing enterprises in the chemicals and plastics, metal, automotive, information and communication technology and logistics sectors, something that is sure to pique the interest of suppliers and service providers.
The tourism sector is most strongly represented in the northern part of the district.
The district is also home to businesses that play an important regional role in logistics, the food industry, energy technology and rail and transport technology.
Spreewald – number one for tourism
The growing importance of local recreation and tourism, particularly in the Spreewald area and the Lusatian Lake District holiday region (which is still relatively new), and the various projects being undertaken as part of Lusatian industrial culture, the DEKRA Lausitzring race track and Brandenburg's only indoor ski slope, Snowtropolis, means bed capacity and the number of overnight stays in Oberspreewald-Lausitz are constantly increasing.
Out of all the tourism areas in the state of Brandenburg, the Spreewald region takes first place for guest arrivals.
Information on this topic
Downloads