Contact
Andreas Schwerin
Wirtschaftsförderung Sachsen GmbH (WFS)
Project Manager Lausitz Investor Center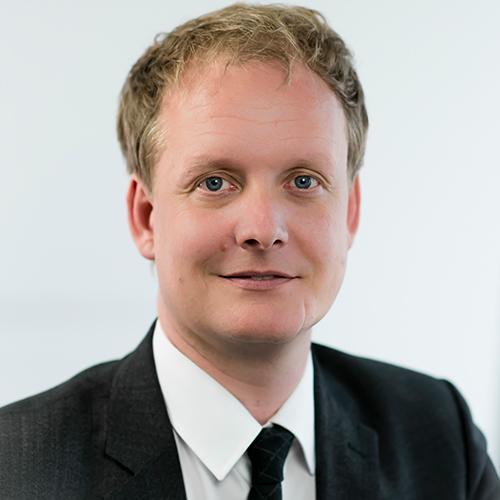 Philipp Ruta
Wirtschaftsförderung Land Brandenburg GmbH (WFBB)
Lausitz Invest Investorenbetreuung
One-to-one support from a single source
Support provided locally, by specialists from the region: at the Lusatia Investor Center, you can access attractive locations and funding, tailored consulting services, support in dealing with government agencies and points of contact in the region. The Lusatia Investor Center considers itself a guide for the Lusatia region, helping investors to navigate through decision-making processes without losing their way. We collaborate closely with the regional economic development agencies, Lusatia industry networks, chambers of commerce and industry, associations and research and educational establishments. In their own business attraction offices in Cottbus and Weißwasser, and in the Lusatia Investor Center Showroom in the Dock3 Industrial Development Centre in Schwarze Pumpe Industrial Park, our Lusatia Investor Team is on hand to help you with one-to-one consulting and location visits. Free of charge and with complete confidentiality. Contact us.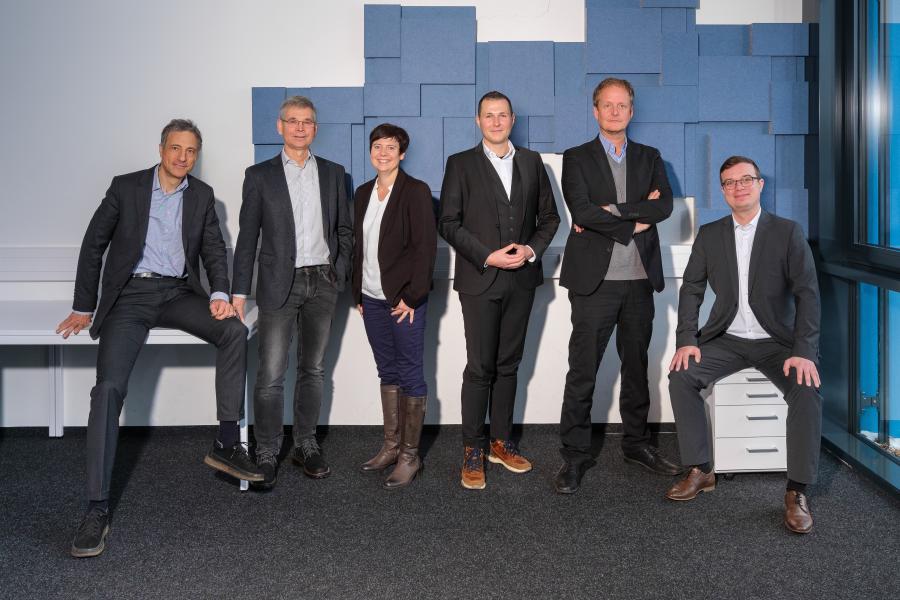 Our partners in Lusatia
Are you looking for a direct line to the districts, cities and municipalities in Lusatia? Then feel free to contact Wirtschaftsregion Lausitz and Sächsische Agentur für Strukturentwicklung.
Information on this topic
Downloads